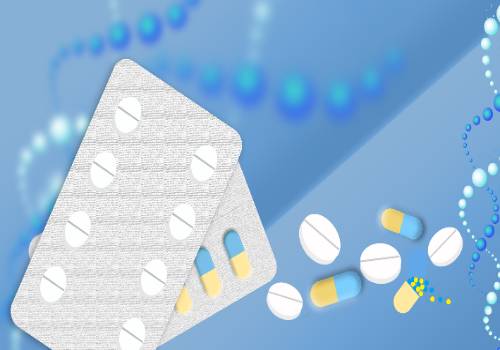 (资料图片仅供参考)
Image Source : China Visual
BEIJING, January 19 (TMTPOST) —— Huahong Semiconductor"s new 12-inch mature production line in Wuxi, Jiangsu Province will be funded by different parties with a total of US $4.02 billion, including the second phase of China"s National Integrated Circuit Industry Investment Fund, known as the Big Fund, according to the company"s announcement on Wednesday evening.
The new production line refers to Huahong Manufacturing, which was previously disclosed in the prospectus of the STAR market. The project, with a planned production capacity of 83,000 tablets and a total investment of $6.7 billion, is expected to start in early 2023 and begin production in 2025. Huahong Manufacturing was established on June 17, 2022, and is 100% owned by Huahong Hongli, a wholly-owned subsidiary of Huahong Semiconductor.
According to the latest joint venture agreement, Huahong Semiconductor, Huahong Hongli, the second phase of the Big Fund and Wuxi SASAC will respectively inject 880 million, 1.17 billion, 1.166 billion and 804 million dollars into Huahong Manufacturing. After the filing of the joint venture company, Huahong Semiconductor will directly and indirectly hold 51% of the interests of Huahong Manufacturing, while the Big Fund and Wuxi SASACl will hold 29% and 20% respectively. The remaining $2.68 billion needed for the project will be acquired through debt financing.
Hua Hong currently has three 8-inch fabs and one 12-inch fab. The four plants had a combined production capacity of 324,000 tablets per month by the end of March 2022, according to the prospectus. One of the existing 12-inch production lines is in Wuxi (Huahong Wuxi), which started production in 2020 and is still ramping up. Huahong is currently 51% directly and indirectly owned by Huahong Semiconductor, 29% by the Big Fund and 20% by Wuxi SASAC.
"Despite continued capacity expansion, Huahong Wuxi still cannot satisfy growing demand and capacity utilization remains at a high level," Huahong said in a statement. Huahong Manufacturing was set up to further expand its 12-inch wafer business outside of Wuxi.